ALL-STAR 2019 CHARLOTTE
The biggest sporting event in the world has come to NBA General Manager and, this year, we have some news!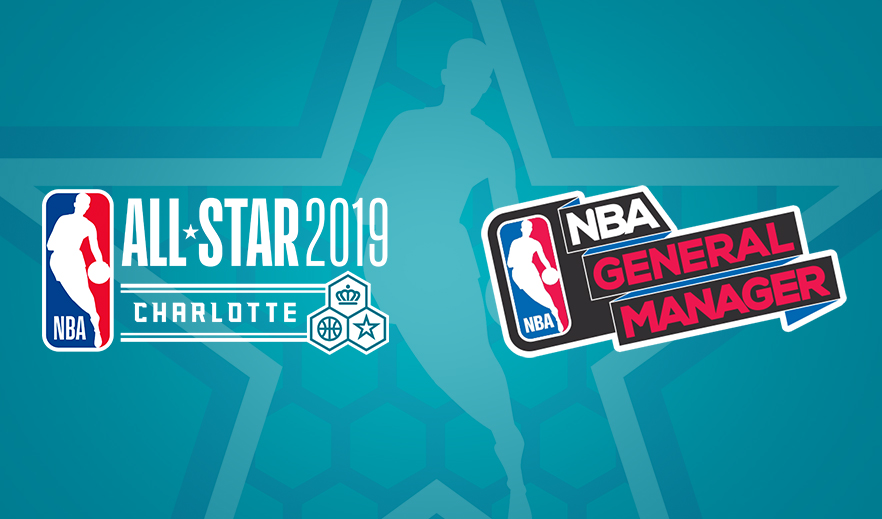 Just like every year, we'll have a pack of special All-Star tournaments with all corresponding tournaments: MTN DEW ICE Rising Stars, Taco Bell Skills Challenge, MTN DEW 3-Point Contest, AT&T Slam Dunk Contest and the final NBA All-Star Game: Charlotte.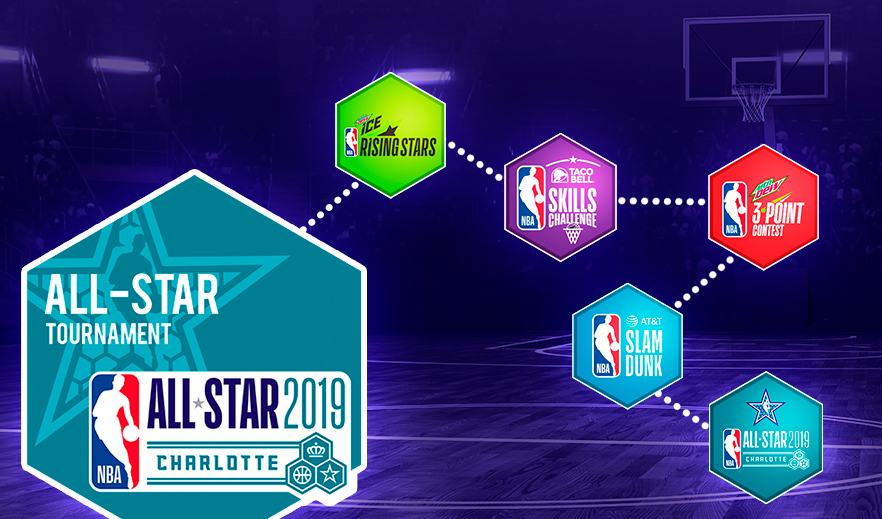 In addition to this, we'll have a new mode within the special events. During this incredible week, there will be 3 different events:
MTN DEW 3-POINT CONTEST
AT&T SLAM DUNK CONTEST
ALL-STAR GAME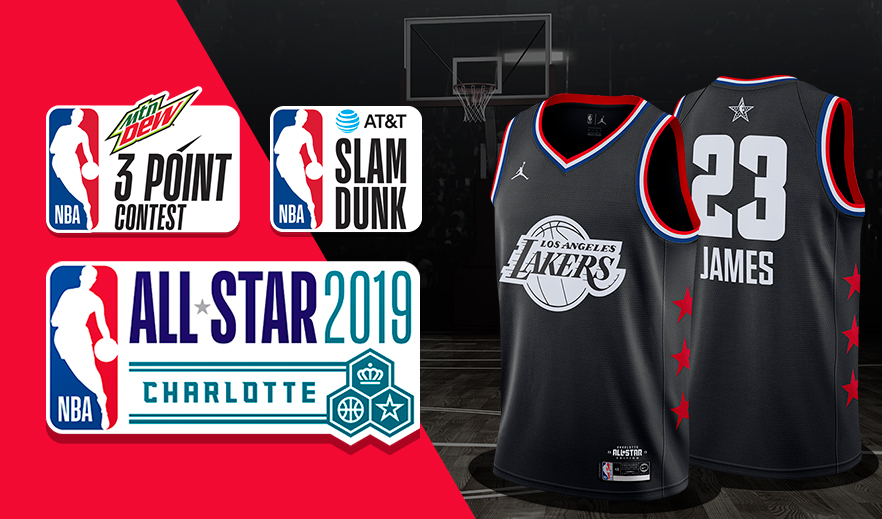 What's different about it is that, in order to participate in the ALL-STAR GAME, you'll have to qualify depending on your position in any of the first 2 events. So, you'll have to finish among the top 1000 managers in the MTN DEW 3-Poin Contest Event or in the AT&T Slam Dunk Contest Event..
Plus, to have as much fun as possible in these different competitions, you'll be able to take advantage of a very special energy offer based on the All-Star Event.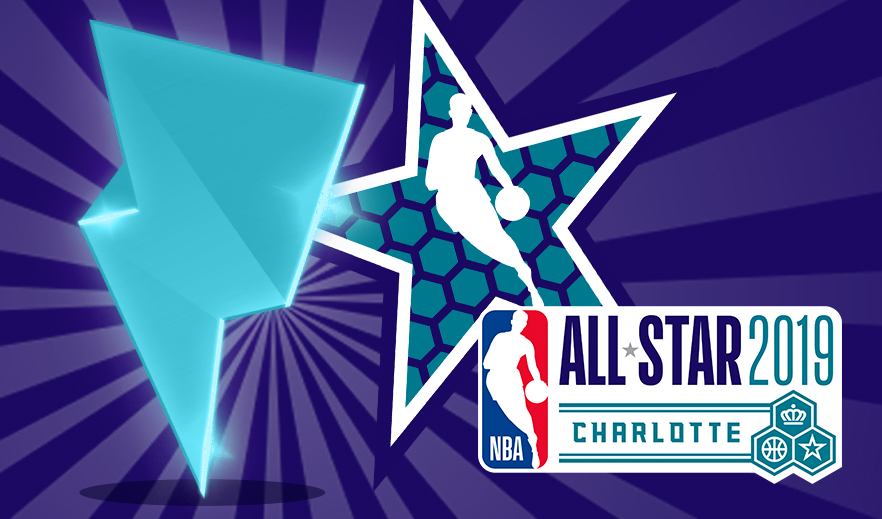 Finally, just like every year, all players who will be participating in the All-Star Game will have double (x2) points during that week. In this way, we'll be able to see which managers are most prepared for the All-Star Game.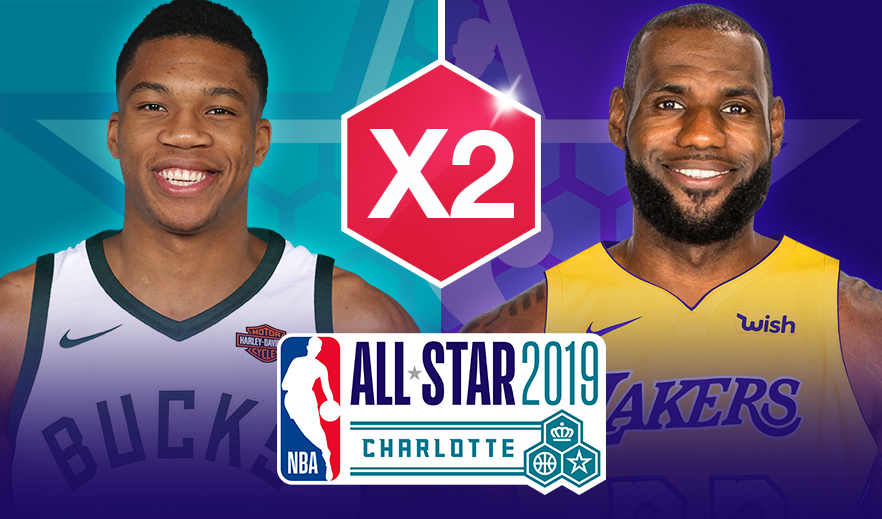 We hope you enjoy the new updates for this year's All-Star Game in Charlotte. Good luck!