THE NEW SEASON 19-20 IS HERE. MORE FANTASY THAN EVER
BASKETBALL NEW SEASON 2019-20
New Version: 11/05/2019
With the new season we'll make some changes to the game, looking for a far more Fantasy experience and giving more vitality and dynamism to the game. To achieve this we'll add some particular changes that will make every user more competitive and of course they will also make the game even more fun. We hope you enjoy these new changes:
New signings: Now you can add new players that have joined professional basketball to your team. Will you be able to guess who's going to be the best?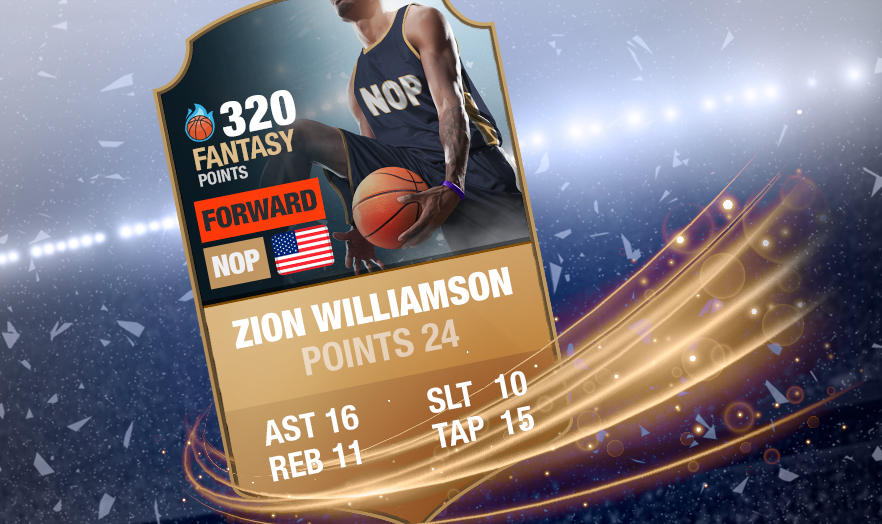 Planets are replaced with League Levels: Planets are replaced with League Levels, but the divisions of each league will remain the same as current planets. At the beginning of the season this next change will be made depending on which planet you're in at that moment: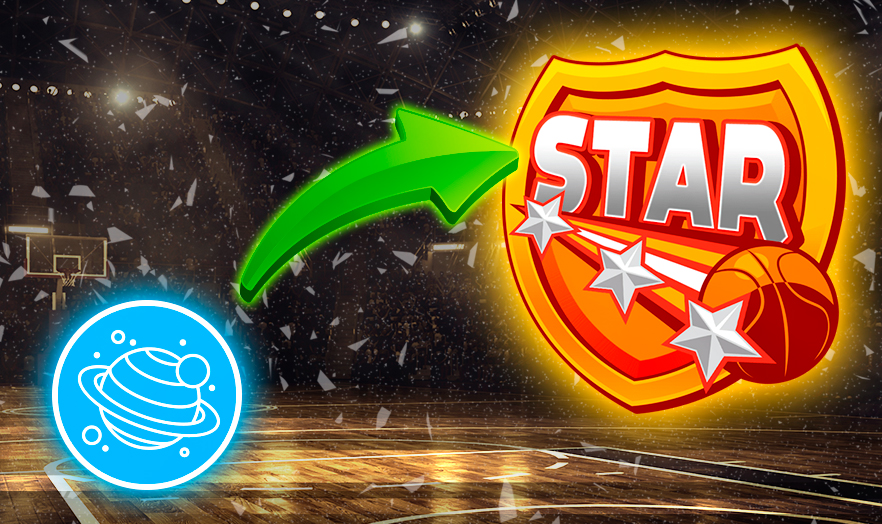 New scoring system: The total value of your team will change radically, but it changes equally for every user. The new scoring system includes decimal numbers and new more balanced scores for every position.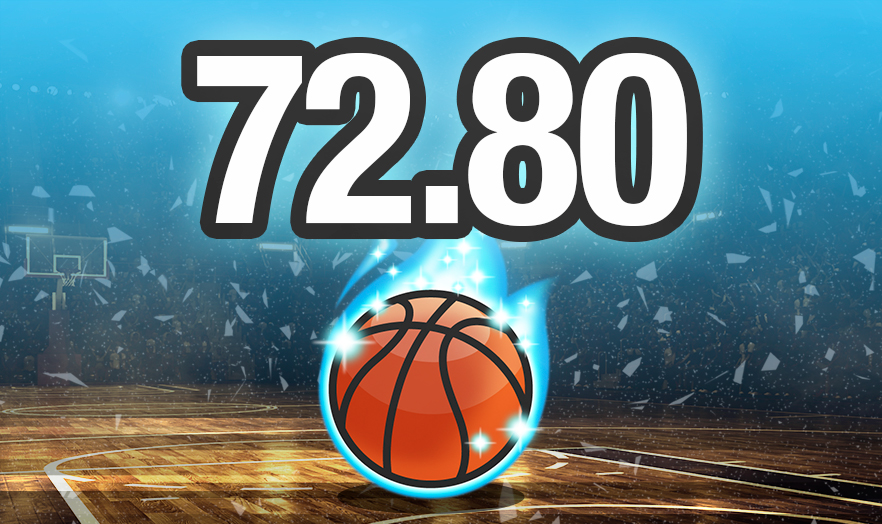 Better rewards: When you increase your League Level you'll gain access to better rewards in both tournaments and leagues. So each time you increase your League Level you'll get more cash, coins and renewal days...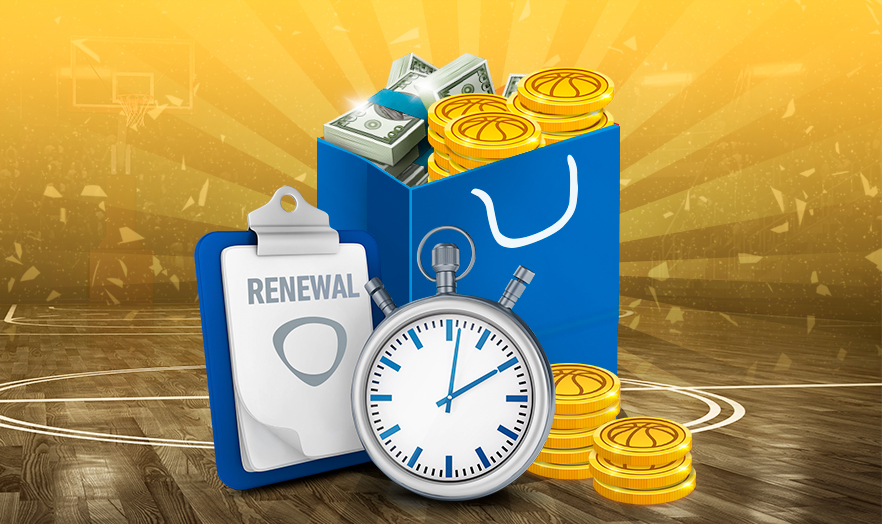 Keep increasing your players' level: You will also be able to keep upgrading your players depending on their League Level. This way every user will have more balanced teams and the game will be more competitive. Everything will be decided according to little details.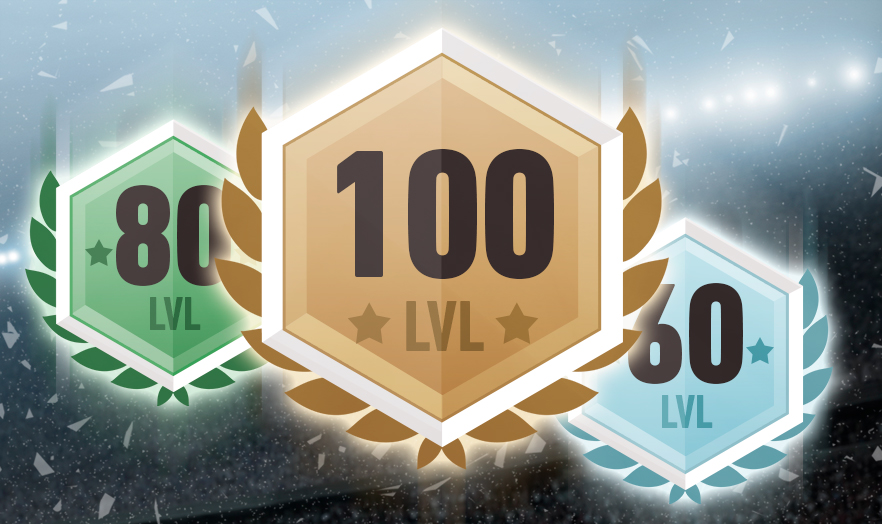 Tournaments don't reset: Now, unlike with planets, when you move to the next League Level the tournaments won't be locked again. You'll be able to play the tournaments you have already unlocked.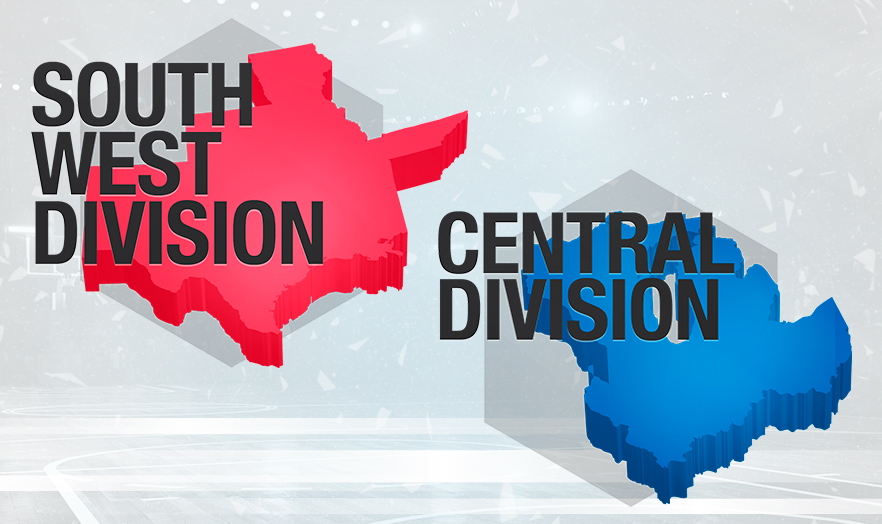 Contracts: In the new season all your players will renew their contracts automatically. But that's not all, unlike with planets you also won't need to re-sign your players once you increase your League Level, as contracts will take effect as soon as you sign the player.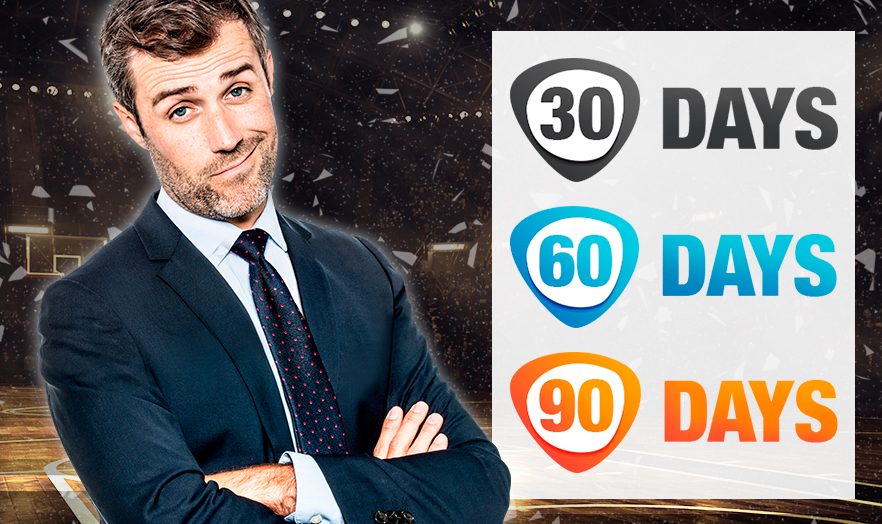 Today is a special day and we hope you are as excited as we are. Enjoy the new changes. We trust in your ability to become the best Manager of the new season.