THE FUTURE OF NBA GENERAL MANAGER
We'll continue to enjoy the best basketball under a new image
First of all, we want to thank you all for being a part of this great community.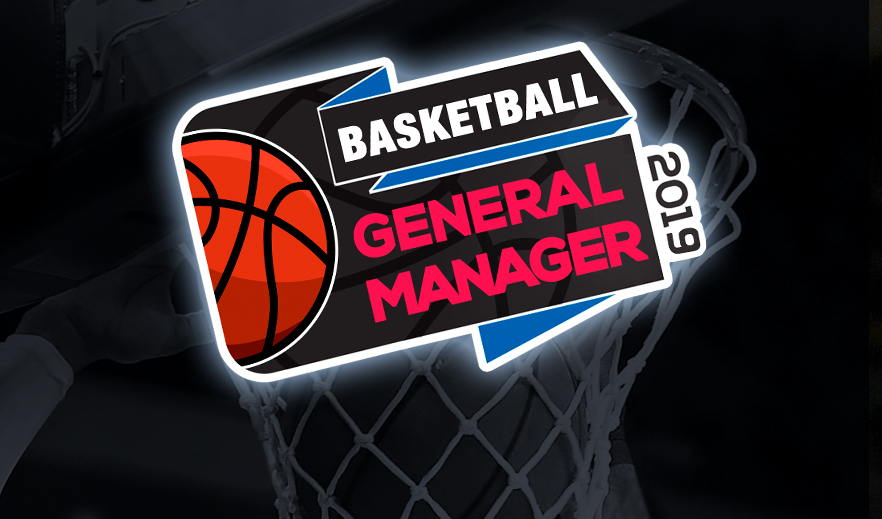 As you'll have already read in the in-game message we sent out, NBA General Manager will be changing its appearance and it will no longer have the official experience that we've been living for the past 5 seasons. Unfortunately, for the next few months, we will not have the official license of the NBA.
The game will remain active and we'll continue working as hard as possible so that you can continue to enjoy the experience of being an NBA manager with a team of the best players in the world. We've also been working hard over the past few months on some updates that would make the game even more complete.
Your players will continue updating according to their performance in their latest game as they have been until now, so this function of the game, which is the one we enjoy the most, will continue to work in the same way. Also, the competitions like the Weekly League and the Special Events will also continue to work in the same way, although it's true that we'll need to make some changes to the appearance in order to comply with the rights and requirements of the NBA.
The loss of the license is not definitive, but due to certain decisions made, during this period of time, we will not have the license available to us. One of the most important things that we'd like to ensure you know is that our Accounting team is doing everything possible so that we can recover the official license and bring everything back to the way it was so, in the upcoming months, we'll give you more information as we have it.
The most important changes that you'll see are:
The official player portraits will be changed to jerseys
The names and power ups of the official teams. We will only use the city of the franchise.
All logos or any other designs related to the NBA and the franchises also need to be changed.
From the From The Bench team, we kindly ask for understanding from our big NBA General Manager community. We would love for the game be as successful as it has been over the past 5 years, and that would be a big advantage in trying to return the game back to the way it was before.
We hope to keep seeing you in the game.
Regards,
The FTB Team